About us
Why choose David P. Wilson Carpets?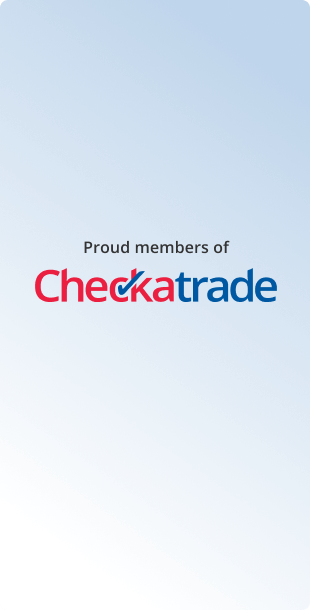 Our mobile service will save you time, money and stress
You can choose from a wide range of well known brands of carpets and floor coverings in the comfort of your own home or office. Our prices are extremely competitive as we do not have the overheads of a showroom and we are therefore able to pass these savings direct to you, the customer.
Our reputation for reliability as well as a professional and friendly service
With over 25 years' experience in the trade, we offer a service that we are proud of and which our customers value. As well as being extremely reliable, we offer a professional and friendly service. All our work is fitted by either David Wilson himself or his qualified team to the highest quality and we cover most of the South East. Most of the work we receive is through referrals and you can view the feed back from our customers by viewing my Check-a-trade testimonials
Our expertise and advice will help you make the right choice
We specialise in residential carpets and offer a wide selection of well known brands from contemporary to traditional styles, colours and textures. We offer impartial advice to help you select a carpet that will not only suit your individual requirements, but will also enhance your furniture and decoration.
Why not make an appointment today with David P Wilson Carpets?
You know you deserve the best! Call: 0208 643 2065